We develop advanced unmanned aerial systems (UAS) from concept through production using the best materials for commercial and government use.
Check out our UAV solutions.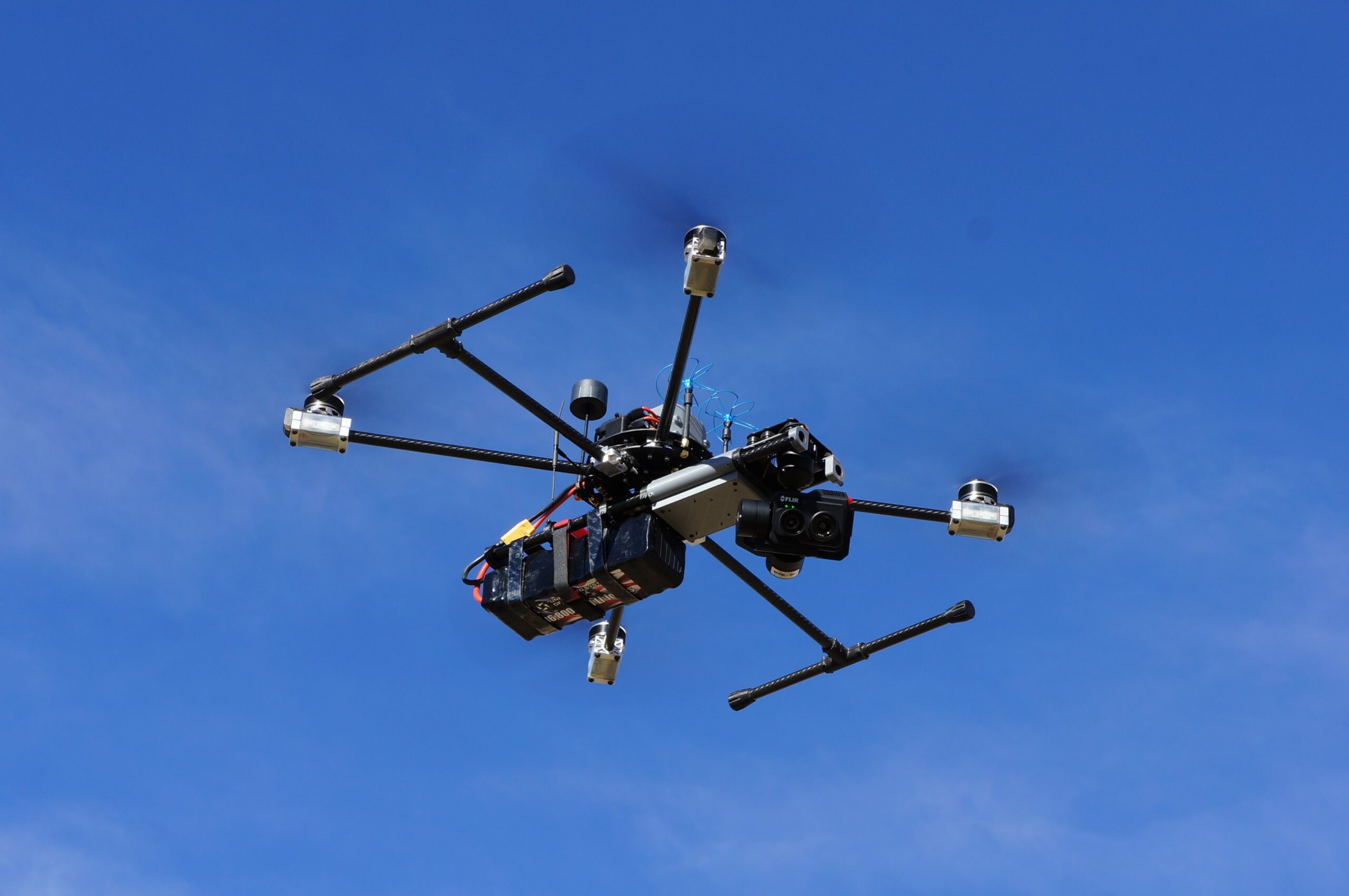 View our long-endurance lithium-ion batteries.  We use superior cells that have exceptional discharge capabilities that meet today's high-demand UAV application needs.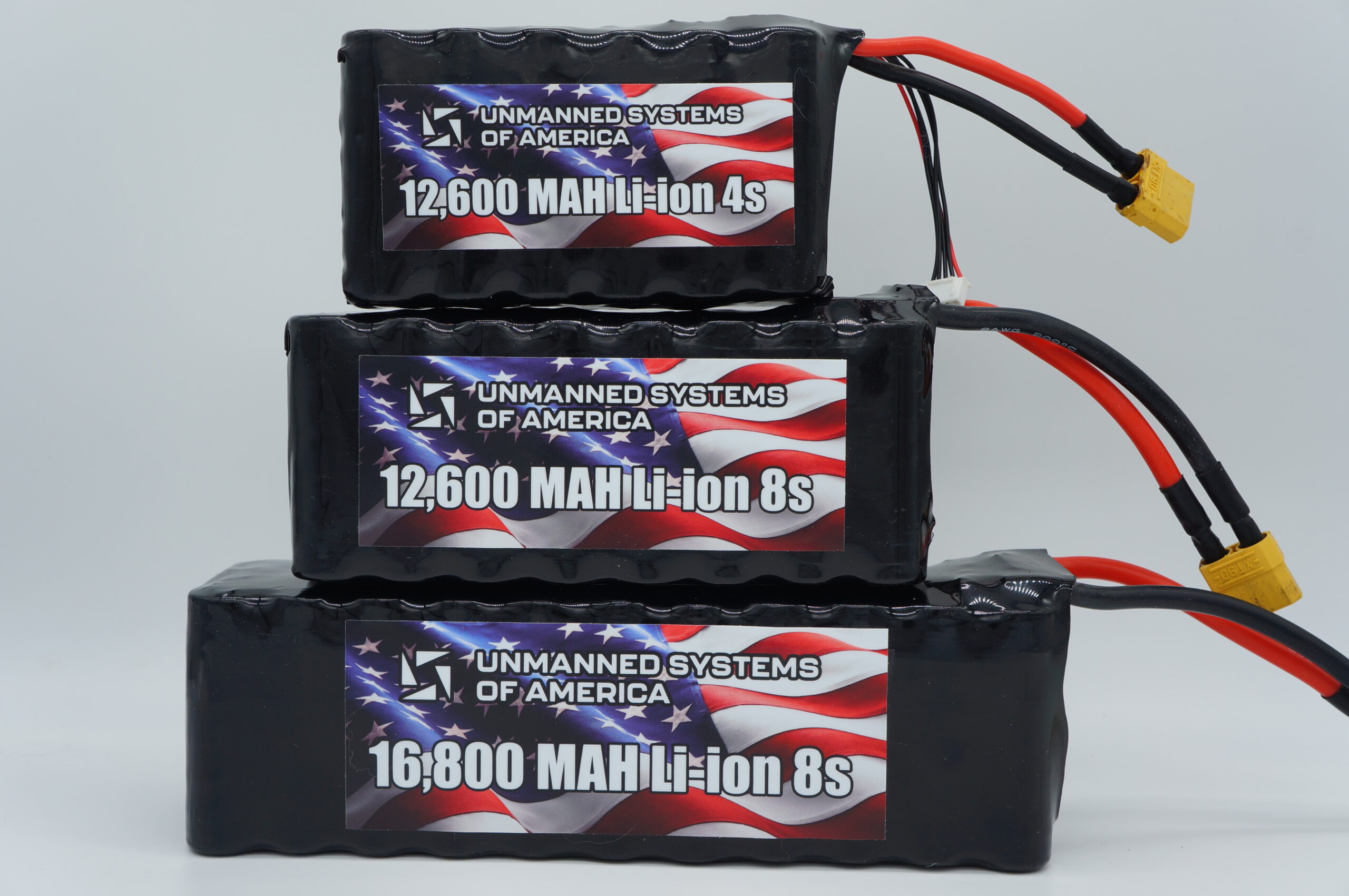 View our systems for command and control.