Unmanned Systems of America (USA) is here to help your company with all of your piloting and manufacturing needs.
Unmanned Systems of America (USA) utilizes our state-of-the-art UAVs and equipment to fly for you.  We provide services for military, government, and  commercial applications.  Our capabilities and services include:
fly night or day with daylight and infrared camera systems,
capability to install many different payloads on our UAVs,
aerial 3D modelling,
inspection: airport, crane, building, infrastructure (pipeline, powerline) agriculture, roof, dam,
disaster relief: post natural disaster such as hurricane, tornado, fire, volcano, flooding,
surveillance: real-time situational awareness, in-field live video to team members,
border patrol,
fire-line mapping,
search and rescue, day or night,
research and development for new and untested UAV products.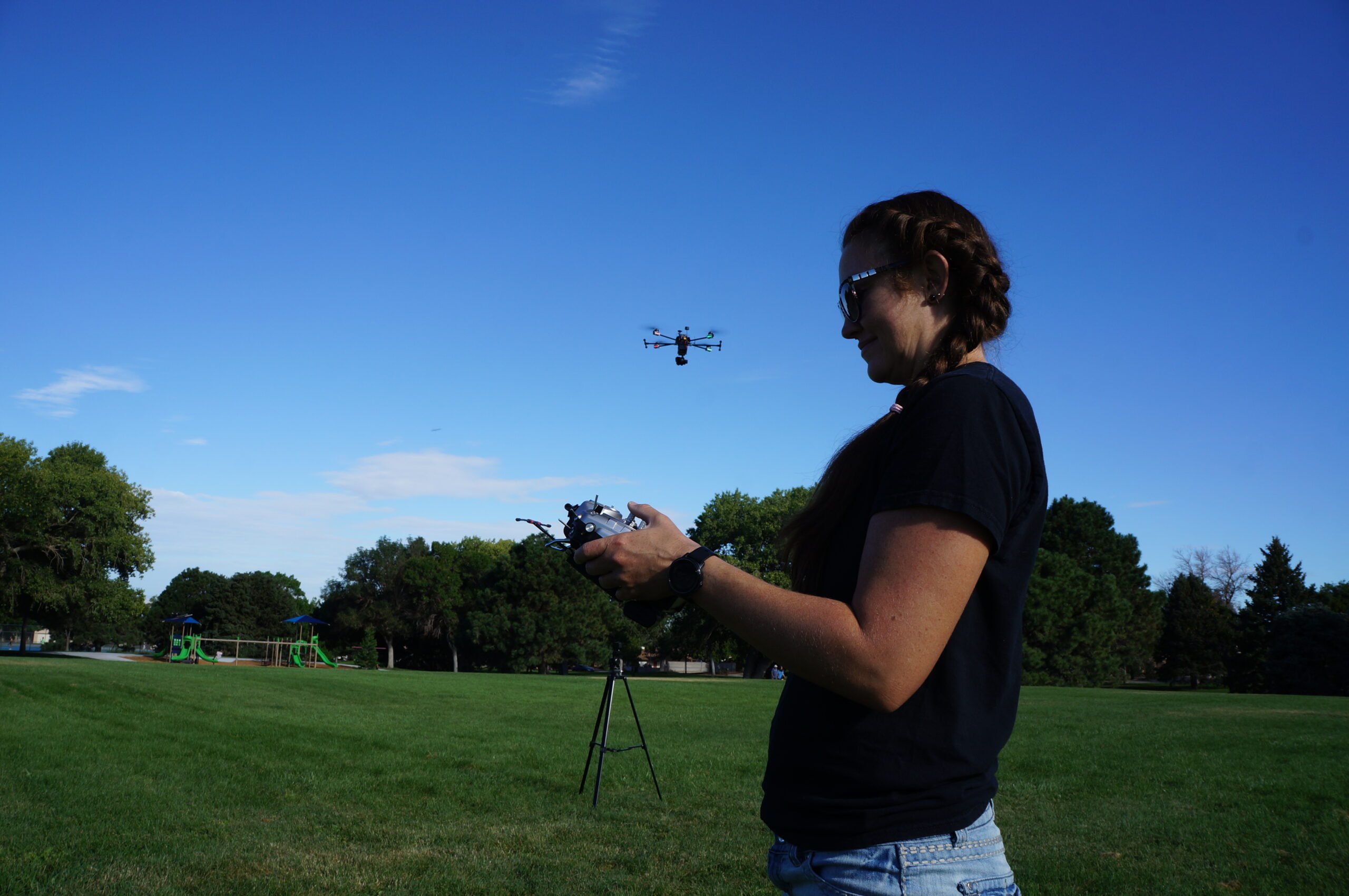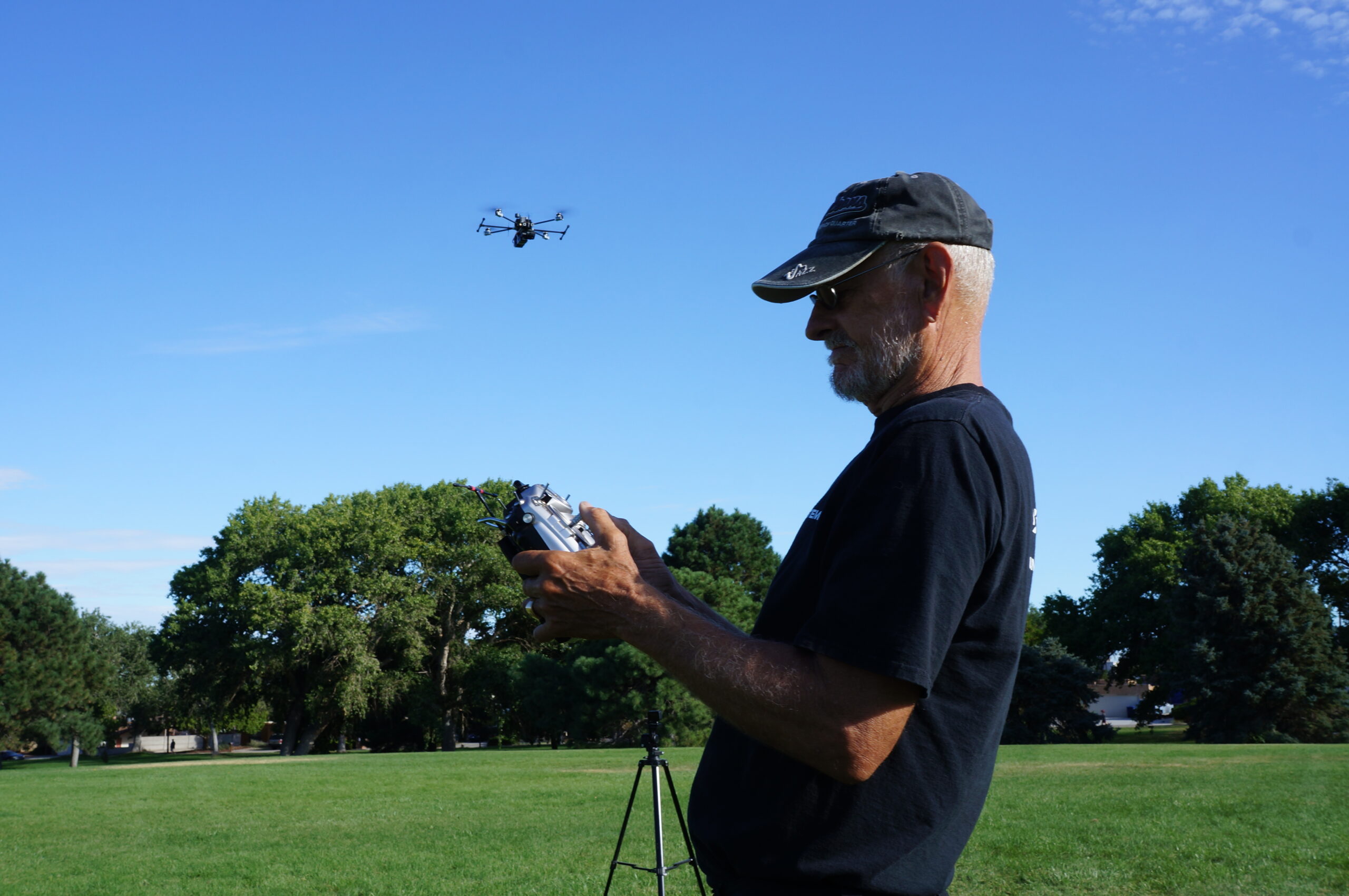 We manufacture custom unmanned aerial systems (UAS), assemblies and parts.  We can utilize your designs or create a design from scratch (see the Custom Design tab) and manufacture the design to the specification required.  Our versatility in creating a product for your needs is what we are all about.  Give us a chance to work with you and bring your ideas to life!